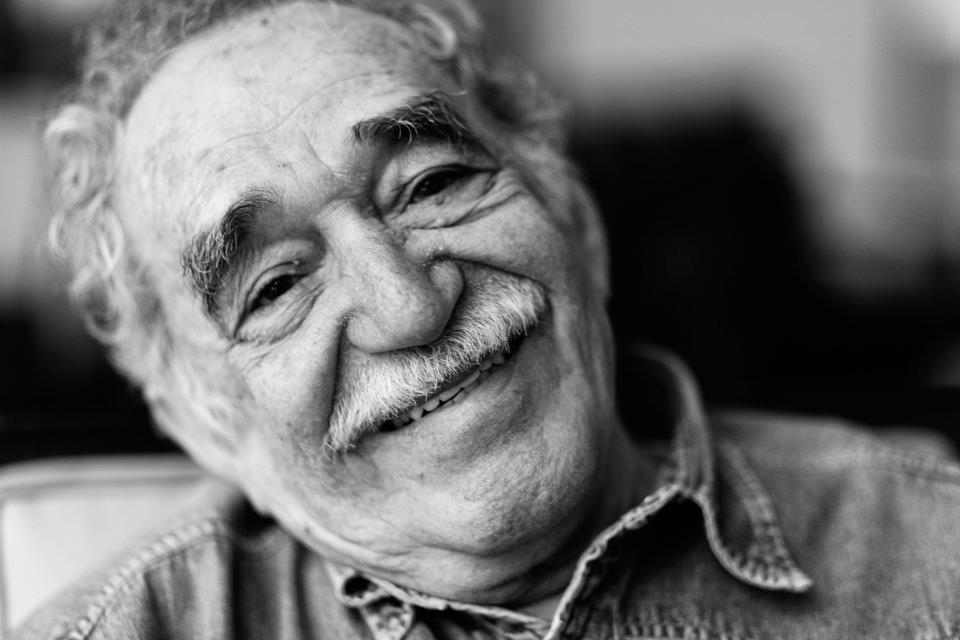 Foto de lahojadearena.com
It was his 90th birthday this week. A huge literary influence for me, Gabriel García Márquez's writing was like a Latin flavor of impressionistic painting - but with words. He had the gift of transportation - bringing the reader into his version of home - a South America whose flamboyant natural world often eclipsed the epic tales of love and solitude of its people. He was one of the progenitors of 'magical realism' - that natively Latin American style infusing the so-called 'real world' with magic in a seamless blend that keeps it apart from actual fantasy or science fiction literature - much like another favorite of mine, Isabel Allende. The more supernatural elements are simply natural - many times in the form of a ghost, which in Latin American culture is not necessarily even deemed unusual. In fact Márquez dismissed the term 'magical realism' and said he just wrote the way his abuela told stories. 
The novel that stays with me to this day is 'Love in the Time of Cholera' - a love story between two people in their seventies who were always married to other people until their respective spouses pass and they can finally be together. The yearning and passion across the generations is palpable and real and has always been my favorite example of romance. Reading again about it, I just discovered the story was inspired by an article Márquez had read about an old couple almost 80 years old who had been murdered while taking a boat ride, when their own secret romance across the years was finally revealed (truth once again trouncing fiction).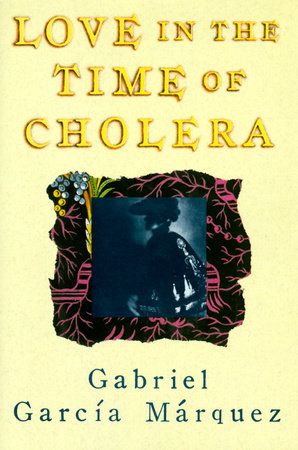 In an interview with the New York Times in 1982, he said that the "tricks you need to transform something which appears fantastic, unbelievable into something plausible, credible, are those I learned from journalism… The key is to tell it straight. It is done by reporters and by country folk."
Amen to that.
Happy Birthday, Márquez! I'm sure your ghost is taking in the current tumult in the world and sparking ideas for more novels. Perhaps you'll whisper some lines into Allende's ears...or some new imaginative bard to carry your torch into our collective colorful darkness.