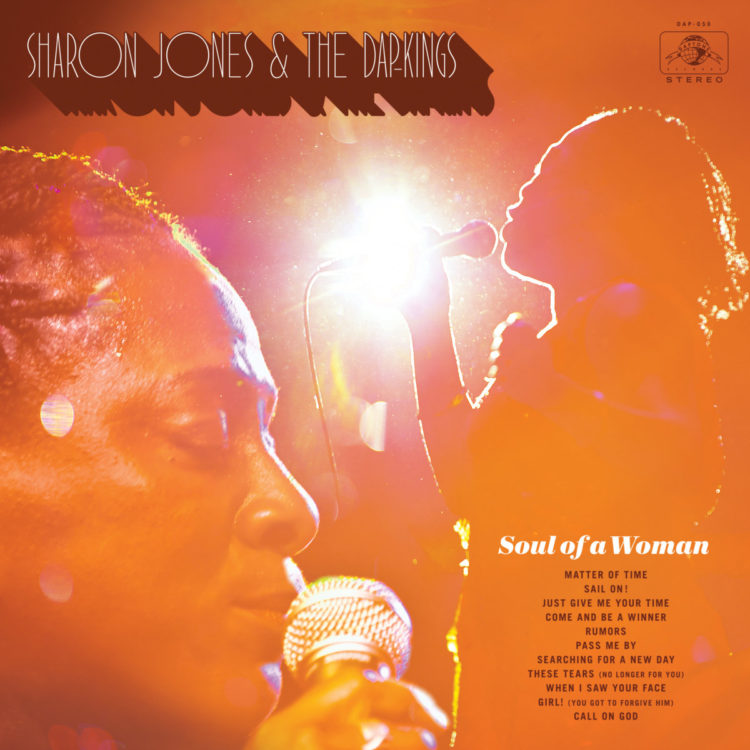 This is the time of year when I feel her absence the most. As I put on my favorite holiday album, It's a Holiday Soul Party, I think on one of the greatest singers in the last couple of decades (if not longer).
Sharon Jones - the queen of modern soul, from her humble gospel roots in Augusta, Georgia through a long session career as a backup vocalist (and corrections officer at Rikers) in relative obscurity until a Brooklyn duo gave her a shot which led to the birth of the Dap-Tone Kings (as Sharon's backing band) and Daptone Records (which along with Jones, released Amy Winehouse and Charles Bradley).
One of the first CDs Jamie burned for me when we first started dating was Sharon Jones' second album "Dap Dippin' with Sharon Jones and the Dap-Kings". I'd never heard of her but was immediately hooked. It was old school soul with a female James Brown - and then some. We got to check out her show a few times between New York and LA and she always BROUGHT IT! So much energy. So much sheer love outta that petite woman. And always dancing barefoot as she boogied down on stage. 
When I learned she had cancer, I couldn't believe it would take her. She's too strong, dammit. She practically beams energy! She even fought it back and started touring again - proudly wearing her bald head like a crown. But the evil disease returned and then last year's election results were literally too much for her and she passed away from multiple strokes. (And I will always blame him for her death, rational or no.)
She barely had ten years in the spotlight - for many artists that's more than you could even dream of. But it just seemed too short for a giant soul like hers.
In honor of Miss Sharon Jones, here's a trailer of her latest album that just came out and that I will be treating myself with for Christmas: Soul of a Woman. Bless you Sharon, and may you finally be Dap Dippin' with Jesus now.