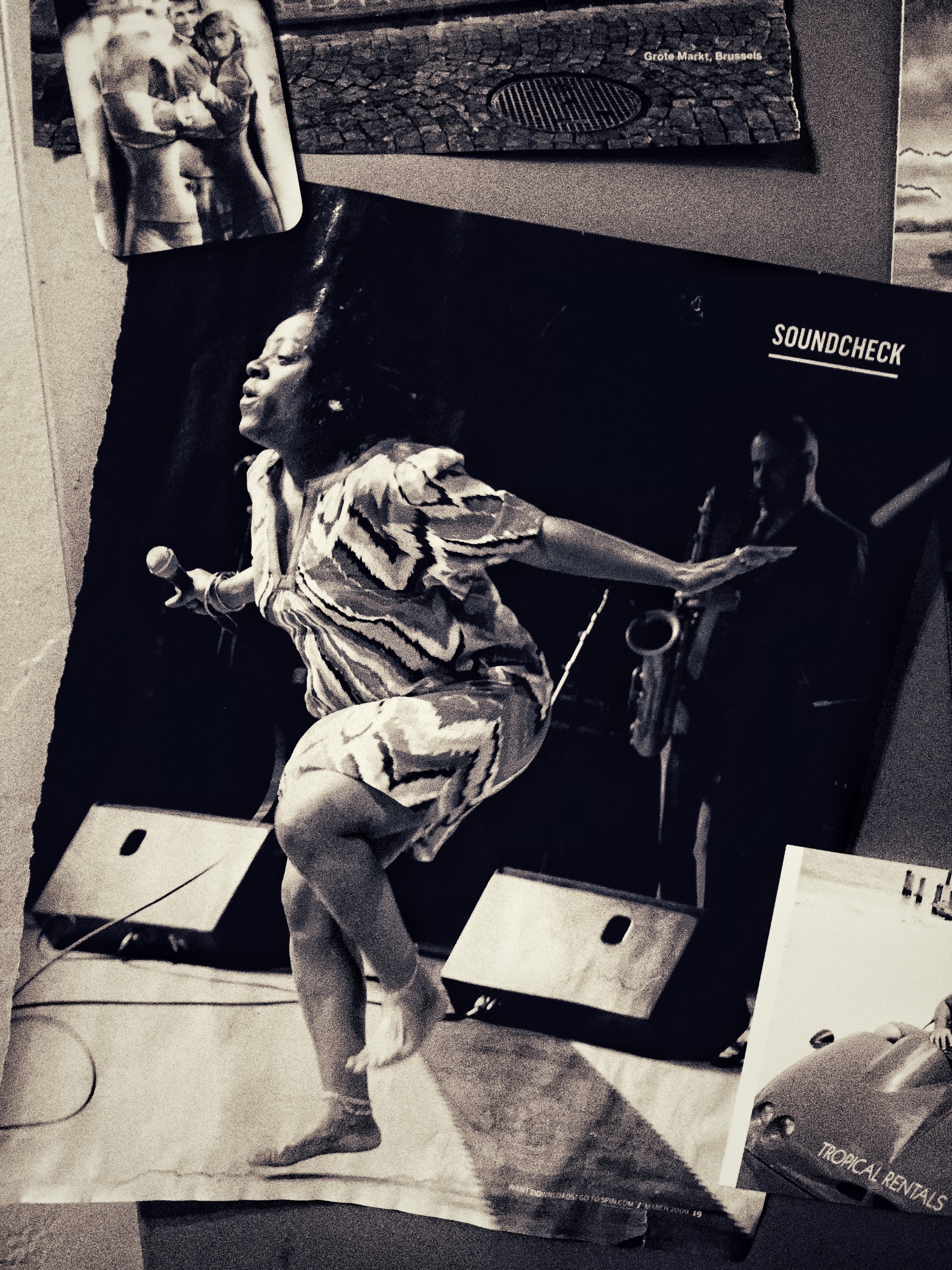 Austin Kleon is one of those artist/writer/bloggers I find myself sharing or posting about more than most (well, when I actually post on social media - been a hermit crab lately). For one thing, I really like his 'blackout' art, where he takes an existing newspaper clipping and blacks out all of the words except for those that turn into a poem. Here's Invitations: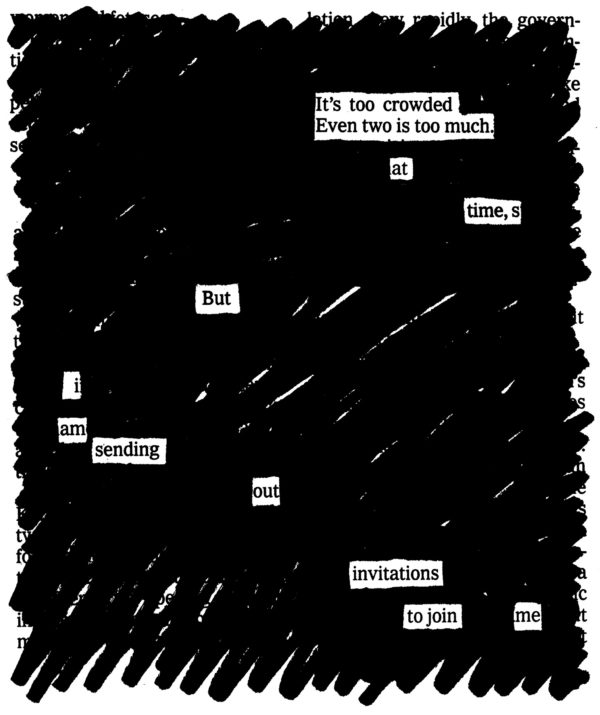 He's also written books like Steal Like an Artist and Show Your Work and is a big proponent of the notion that art thrives on the works that preceded it - that nothing is really original nor should it be, as long as you bring your own special something to the mix. He also encourages artists to share their work process as well as their product - taking us behind the curtain so to speak (something I'm obviously trying to incorporate in my own blogs). I enjoy his writing and he's a rather clever fellow all around.
Anyhoo, I really resonated with his recent post "Remember your heroes":
"I've always kept pictures of my heroes above my desk to keep watch over me, like guardian spirits, to remind me who I want to be. These days they help me remember who I wanted to be when I first got started."
It makes me think of teenagers plastering their bedroom walls with personal icons that broadcast their own burgeoning identities. When I look at the mish-mash of images I've been posting on the side of the filing cabinet next to my desk, I am currently sporting Sharon Jones (see first photo) and then a bunch of comic book super heroine/villainess magnets (Wonder Woman, Supergirl, Cat Woman, Poson Ivy, etc - and that works too). 
But there are some blanks to be filled. Now that we're all digi-fied, I realize I don't have many good old fashioned photos or magazine cutouts like I used to. Now I need to start spelunking for images of Rosanne Cash, Tom Petty, Sturgill Simpson and Neil Young among others. Soulful rebels who never gave an inch. So every time my eyes land in their direction, I can remind myself that even in this Bizarro world of Kardashians and Trumps - true heroes are still needed and it's up to us to make sure they live on.