Singer/songwriter/guitarist Cristina Williams embodies a hybrid of musical influences you probably haven't come across in the current pop rock climate. Imagine the self-possessed rock attitude of Chrissie Hynde channeling Linda Rondstadt's 70's California folk/rock cool. Yeah, wild. As an artist whose music preserves what she loves from the past while creating an expression of our own times, Cristina is a former Florida folkie who moved to New York and converted to an old school Rock 'N' Roller.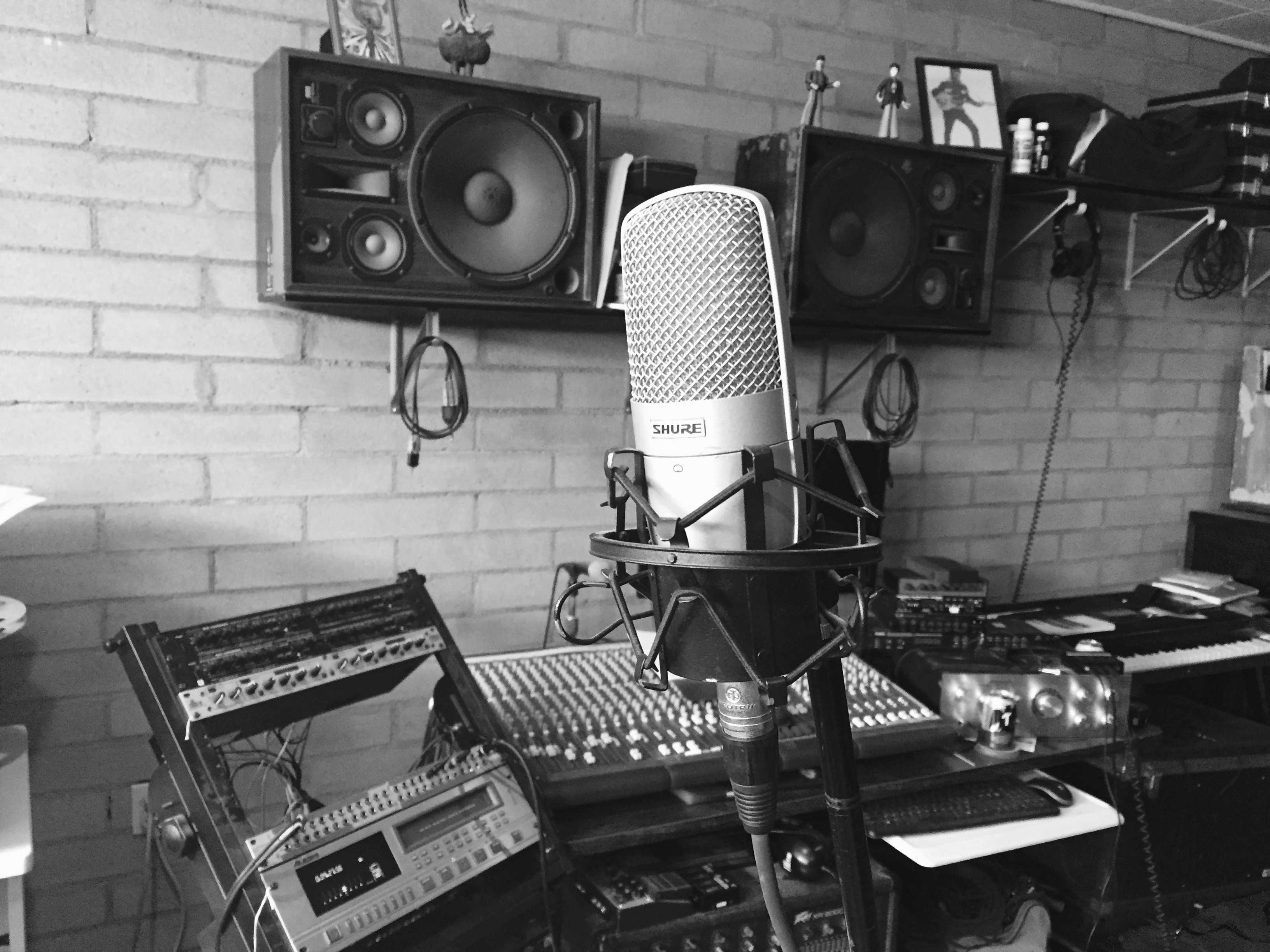 "As a child, I listened to my dad's collection of 45s by The Beatles, Linda Ronstadt and the Hank Williams," says Cristina. "I was enchanted from the get go." Cristina's dad Tom Williams, a local singer/songwriter-turned schoolteacher, also shared with his daughter his passion for guitars. He taught her to play when she was ten and schooled her in folk songs from the 60's and 70's including Buffalo Springfield, Bob Dylan and her favorite, Neil Young. "Neil Young, George Harrison, and Pete Townshend are big guitar heroes of mine," she says, "but my dad was my biggest influence." When she started writing original songs, folk artists like Eric Anderson and Joan Baez informed her storytelling, while Southern rock bands like Tom Petty inspired her classic rock sensibilities.

Cristina's mother, a Cuban exile, influenced a different part of her musical sensibilities - the brooding, minor key romanticism of Latin culture and music.
Over the years, Cristina's carved a sonic pathway through New York, where she met her partner in life and music, Jamie Laboz, then Los Angeles before settling new roots down in the cultural oasis of Tucson - drawn by the musical diversity, sense of community and wide open sky.
Through all of the amazing musicians and people she's met along the way, she's became indoctrinated in all things Rock and Blues. Transferring to bass, she formed garage-rock outfit The Modeens with Jamie, which has now evolved into the psychedelic splendor of Silver Cloud Express. But lately, Cristina's been feeling the tug of her folkie roots. New forms of the folk music of her youth started flowing through her pen and guitar - transmuting painful experiences and observations into her own blend of Americana noir: country, Latin and pop/rock influences combined with deep storytelling and magical imagery that needed their own space to breathe. 
Cristina's laid down the first of these tunes with the help of Jamie Laboz (guitar, producer), Michael P Nordberg (drums) and Brian Green (bass) at Matt Rendon's awesomely primitive sound cave, Midtown Island Studios, so check out the Music page and travel down some dusky, starry trails for a spell while she cooks up the next batch.