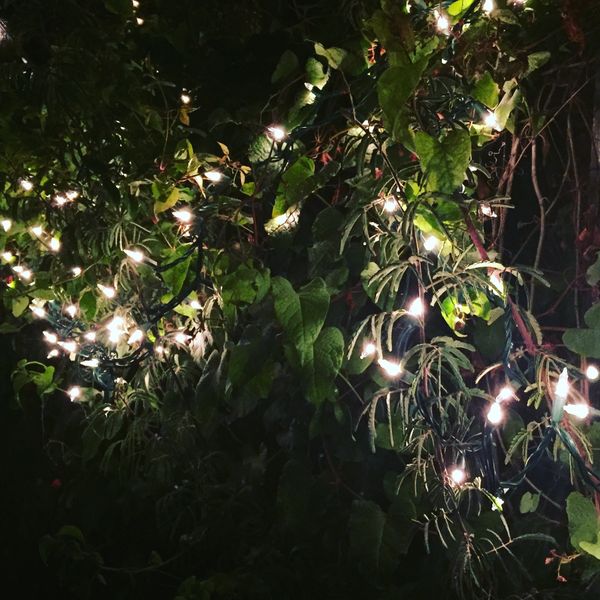 Oh, sure everyone's doing it. But what the heck, I don't see these listed anywhere, so this is what I'm bringing to the holiday turntable!
Jill Sobule's version of "Merry Christmas From the Family"  - originally penned by Robert Earl Keen, Jill's version of a redneck trailer park kinda' Christmas was the first one I heard and it's still one of my favorite Xmas tunes:
and you know what, the original version is cool too, so here you go:
Then there's Emmylou Harris - who can sing anything and you'd be glad for it. This time it's an oldie but a goodie "O Little Town of Bethlehem":
Because just yesterday I waxed nostalgic about covering this song, here's Jackson Five's version of Up On the Housetops:
And of course I can't forget my girl, Rosanne Cash's beautiful rendition of It Came Upon a Midnight Clear from one of my favorite holiday albums "Acoustic Christmas":
And now a plea that no matter how crazy or rushed you may feel, don't go into Christmas Countdown! mode. Just brew some tea or hot chocolate, take a cleansing breath, then kick back and listen to something that makes you happy.
Oh, and HAPPY HOLIDAYS!