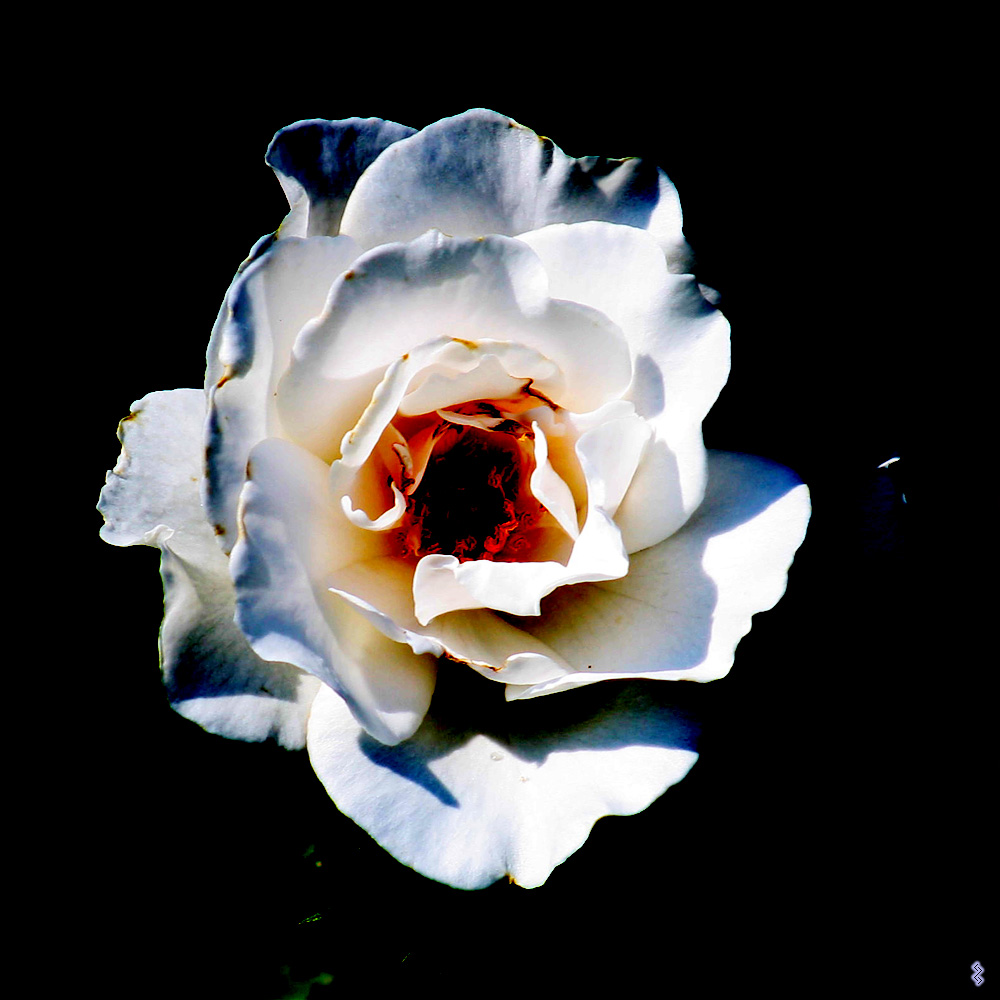 Tomorrow is the March For Our Lives to promote sensible, regulations to our out-of-control gun situation. 
Made me think of a verse for a new song we're working on for Silver Cloud Express called "Here and Now" and it encapsulates my wish for peace.
White flowers falling from the sky
Reflecting the rainbows in our eyes
Burying our monsters and their machines
To melt them clean
In the spring
Inspired by the story of Swami Vishnudevananda and his Peace Plane (painted by Peter Max) that he flew over war-torn areas in 1970 dropping white flowers and pamphlets while chanting mantras of peace. The legend goes that violence sharply decreased for a short time afterwards. 
May white flowers shower down on your path today.
Peace,
Cristina