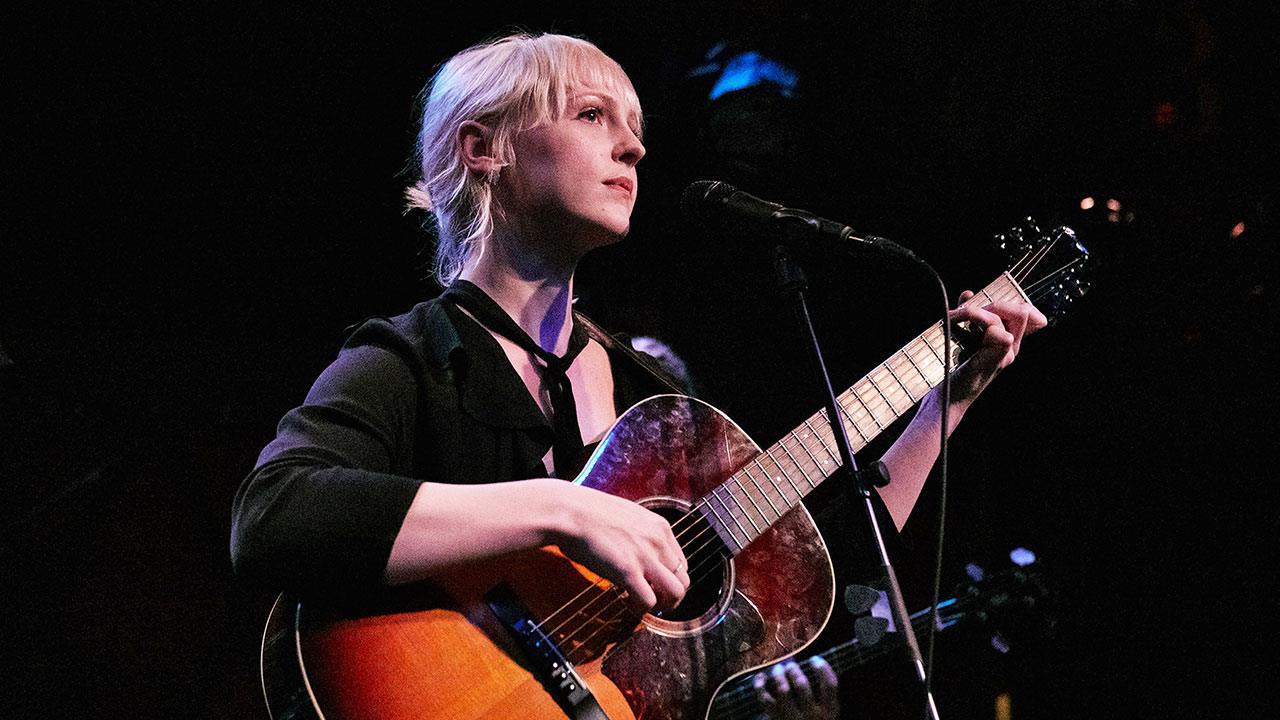 File this under "where did this artist come from?" Another slow burn who's finally getting some notice - right now in the form of a Grammy nomination for Best Folk Album. I subscribe to the Americana Music Association mailing list - which by the way is a TREASURE TROVE of current Americana artists. They publish a weekly list of new releases and posted the list of nominations for this year's awards related to Americana genres and there was this name I'd never seen before: Laura Marling
First stop, Spotify where I started listening to her latest album, Semper Femina, and was instantly hooked. Lovely voice with character - great melodies, lyrics and production. Not necessarily screaming "NOW" but not dated. Though she DOES make me think of Sandy Denny from Fairport Convention and Dusty Springfield. Cool...
Next stop, Google. Who is Laura Marling? Well, according to Wikipedia, she's British, been putting out albums since 2008 and is not even thirty. She's gotten some UK-related awards - the Mercury Prize* (sort of the British version of the Grammys) and from two of their major music mags, Q and NME. But not much of a toehold across the pond (yet). Maybe she's too good for American audiences? I don't want to think so - but she's the antithesis of the uber-molded divas or intentionally quirky indie songstresses we export. Still, she's nominated for a Grammy so somebody in this country has heard of her. 
It doesn't matter of course - I think she's amazing. It's been a while since I've been taken by a new singer-songwriter (aside from my current favorite country artist, Margot Price) so it feels good to be a fan girl for someone still up-and-coming. Check her album out for yourself. (and of course if you fall for it, consider buying it!)
Here's my fave song of her so far (a Dusty Springfield-like ballad set to a drum machine - brilliant!) Enjoy!
* Short rant: Oh good Lord, it's now called the Hyundai Mercury Prize. I'm sorry, but I can't stand the modern convention that corporate sponsorship means they have to shove their name awkwardly into the title. Same gripe with sports arenas called "Citibank". Ugh.
Photo credit: Gus Philippas