I'm in a band. It's with my husband, Jamie, and it's called Silver Cloud Express. We used to be The Modeens, a band we'd formed during our years in Venice Beach and migrated to Tucson just about ten years ago (holy cow, we have a Tucson anniversary coming up! but that's another story for another time). It's hard to explain why, but a couple of years ago, we'd lost steam for The Modeens. We experimented with some other music ideas and kept coming back to a core of more sonic-expansive music with deeper lyrics and a 'higher vibration' than the more pub-rock music we were doing. We used to throw Psych Circus parties and have always loved the trippy, so started calling our new sound "psychedelic rock" (and then in some weird synchronicity, a bunch of other bands have been called the same thing it's a bit of a new trend (who knew?).
So anyway, we became Silver Cloud Express with veteran local drummer Daniel Thomas. Downtown Tucson Radio is a pretty new community radio station (to compliment other excellent local radio, KXCI) that specializes in more underground, edgier music and they have been super supportive of us. We've played few benefits for them, including last year's PsychOut. This year it was at Loft Cinema, an awesome art film house in town. Adan Martinez Kee, local musician, programmed some amazing visuals on the movie screen behind the bands. The other bands on the bill were excellent: Tropical Beach, The Psychedelephants and The Myrrors. Here's a little digital scrapbook of the night: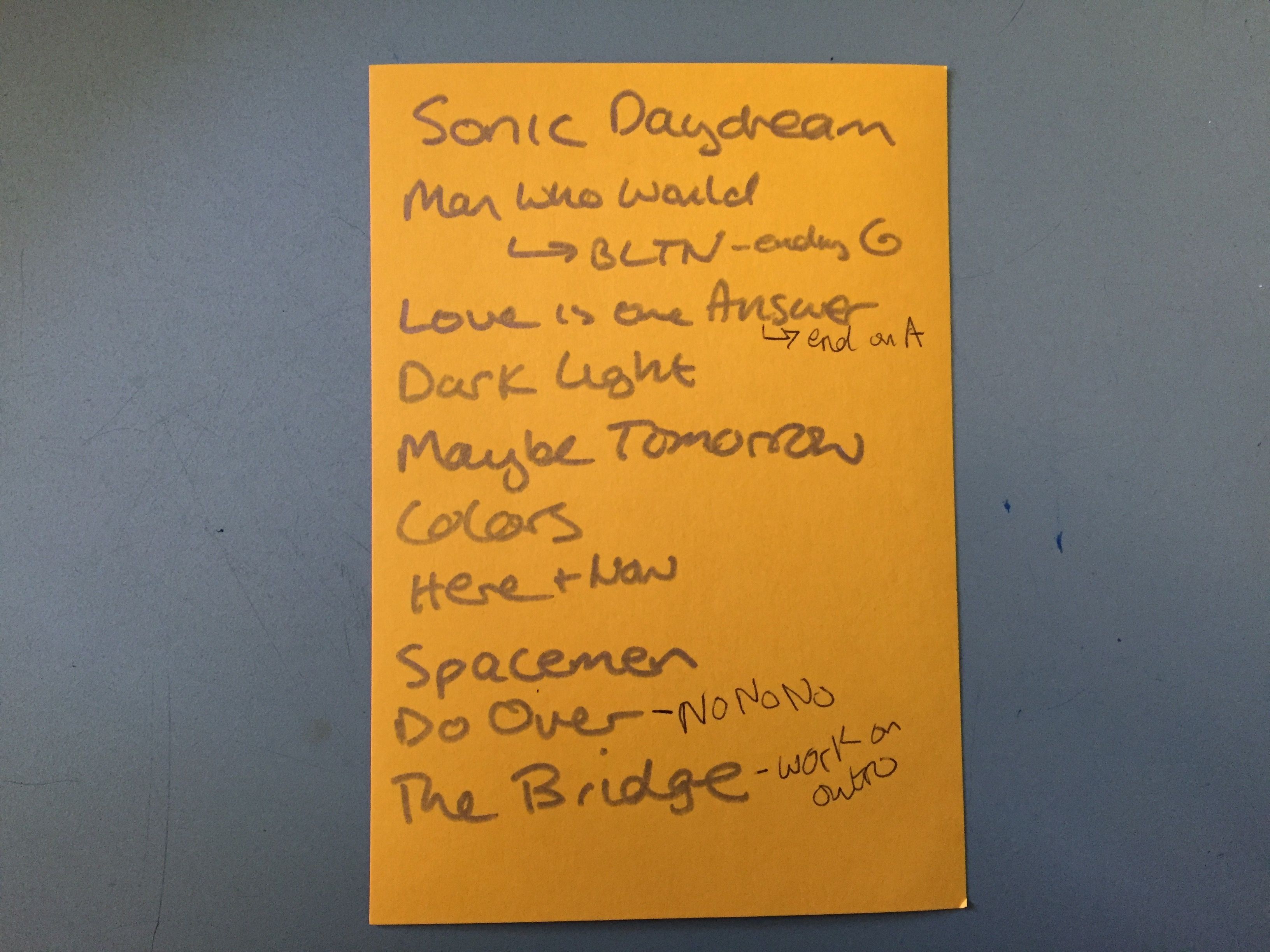 Our set list for the night.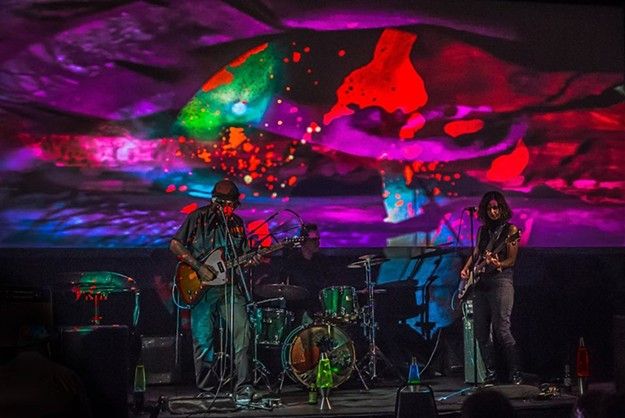 Write up on Tucson Weekly with a photo of us from last year's PsychOut!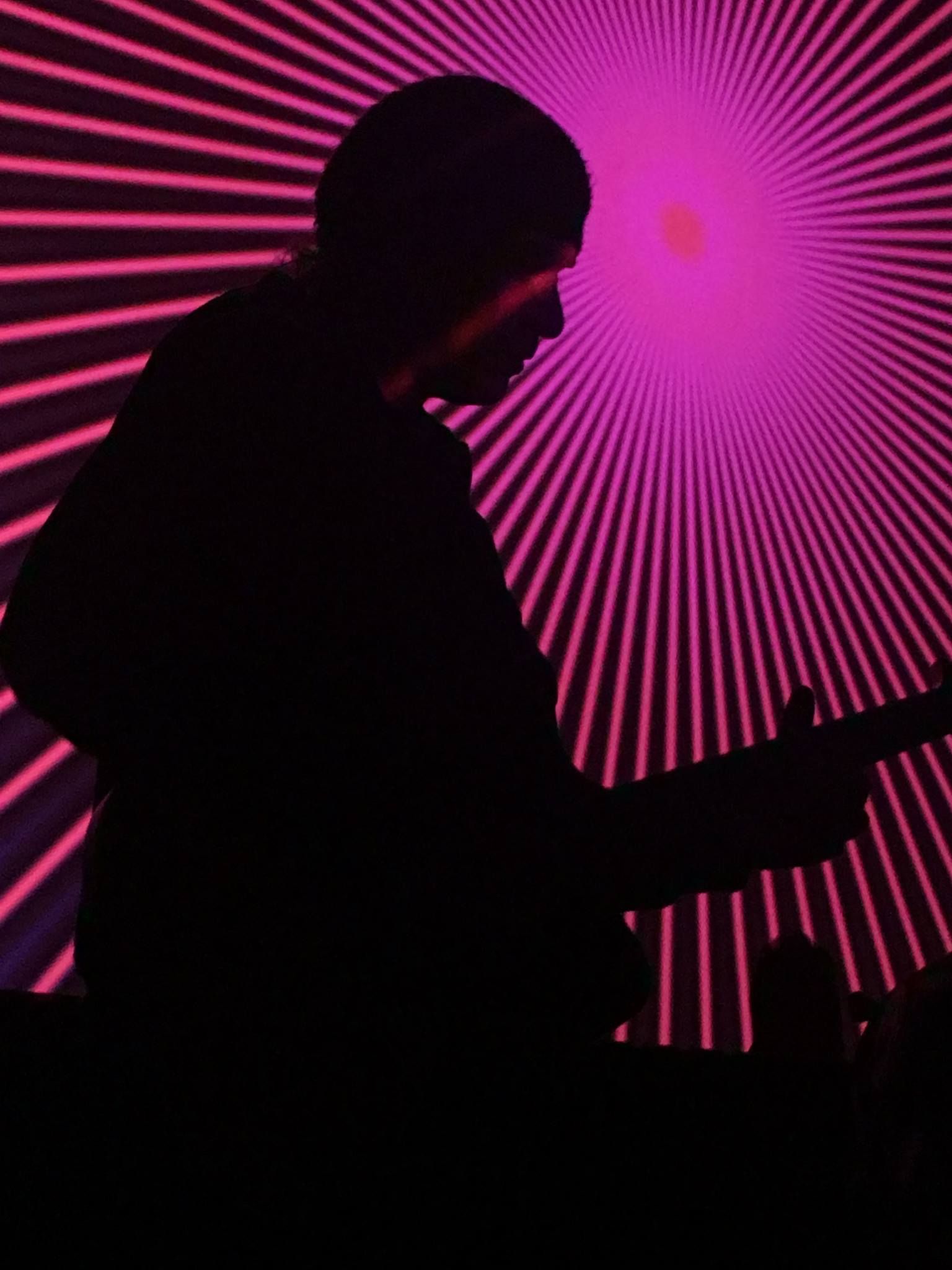 Stunning photo by fan and friend Cia Romano
The rest of these are only some of the amazing photos by Jeff Sprytime of the event.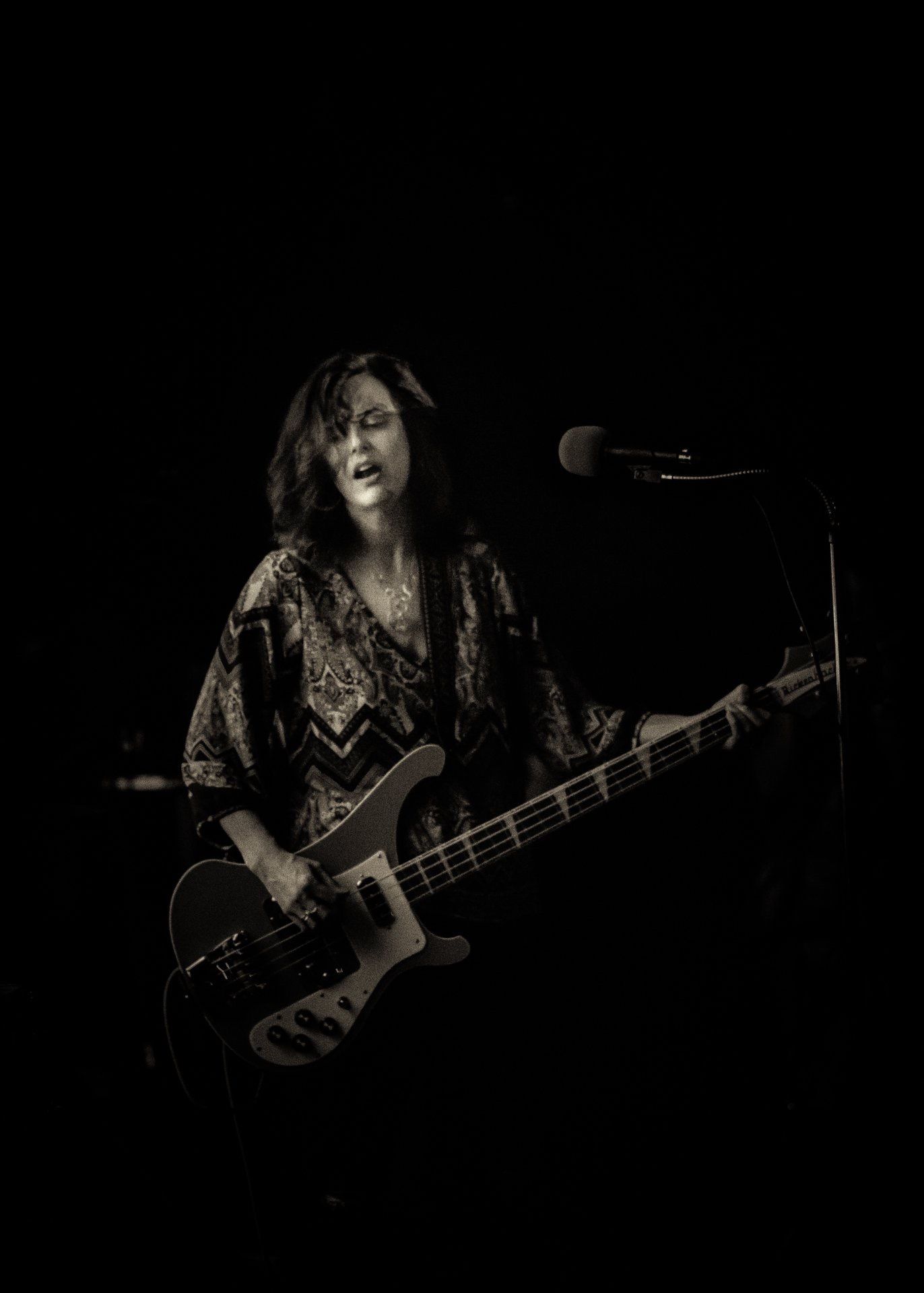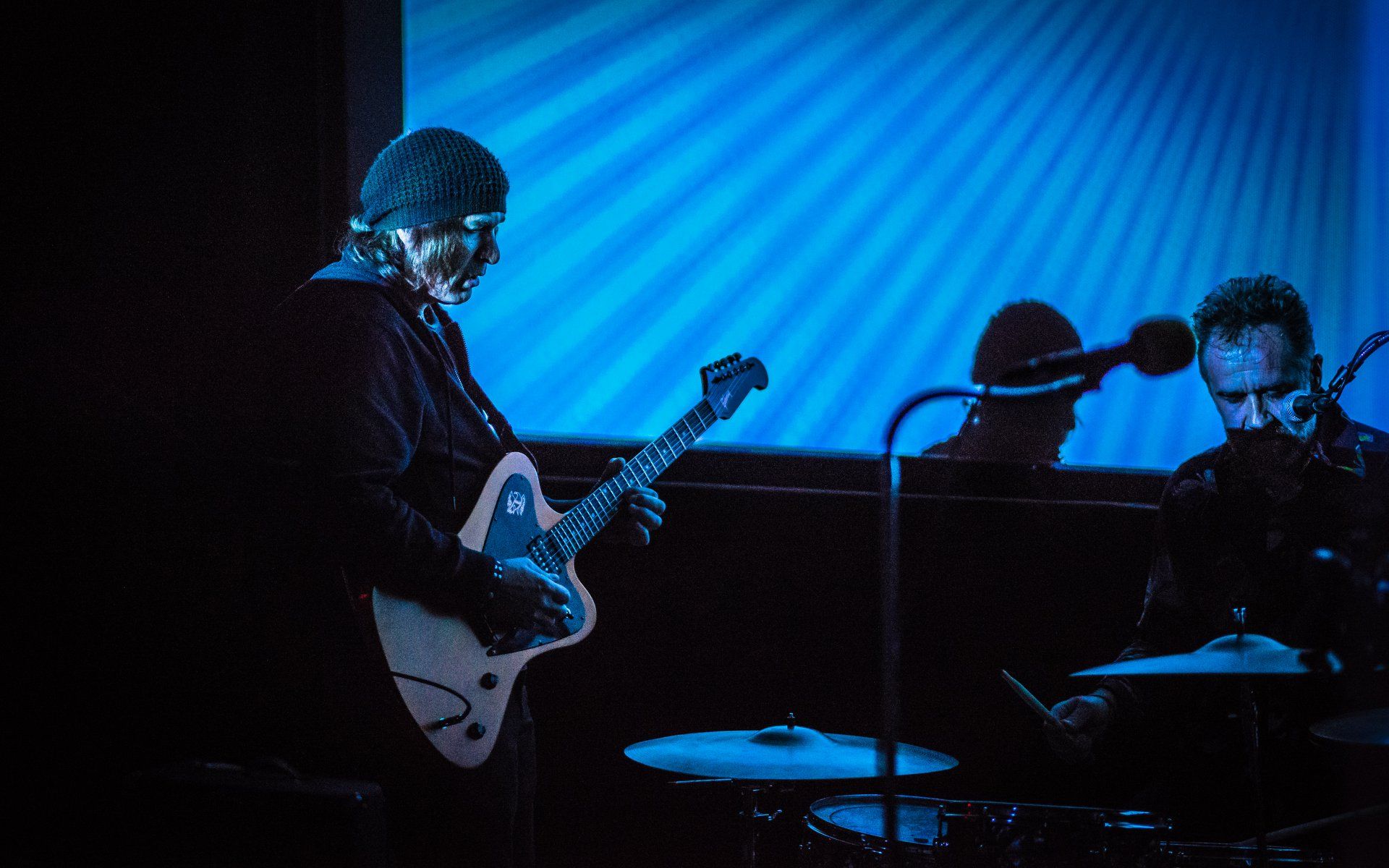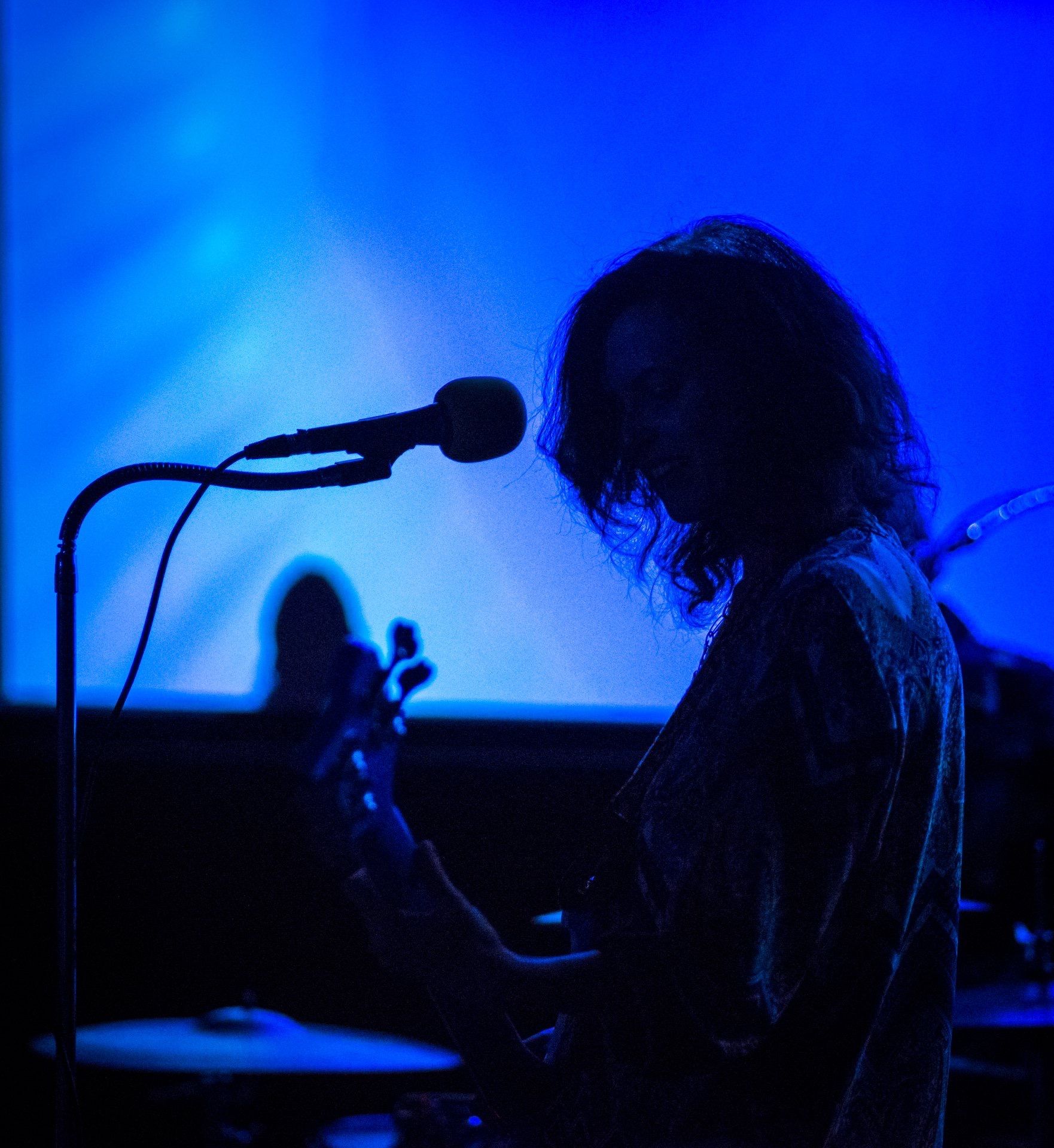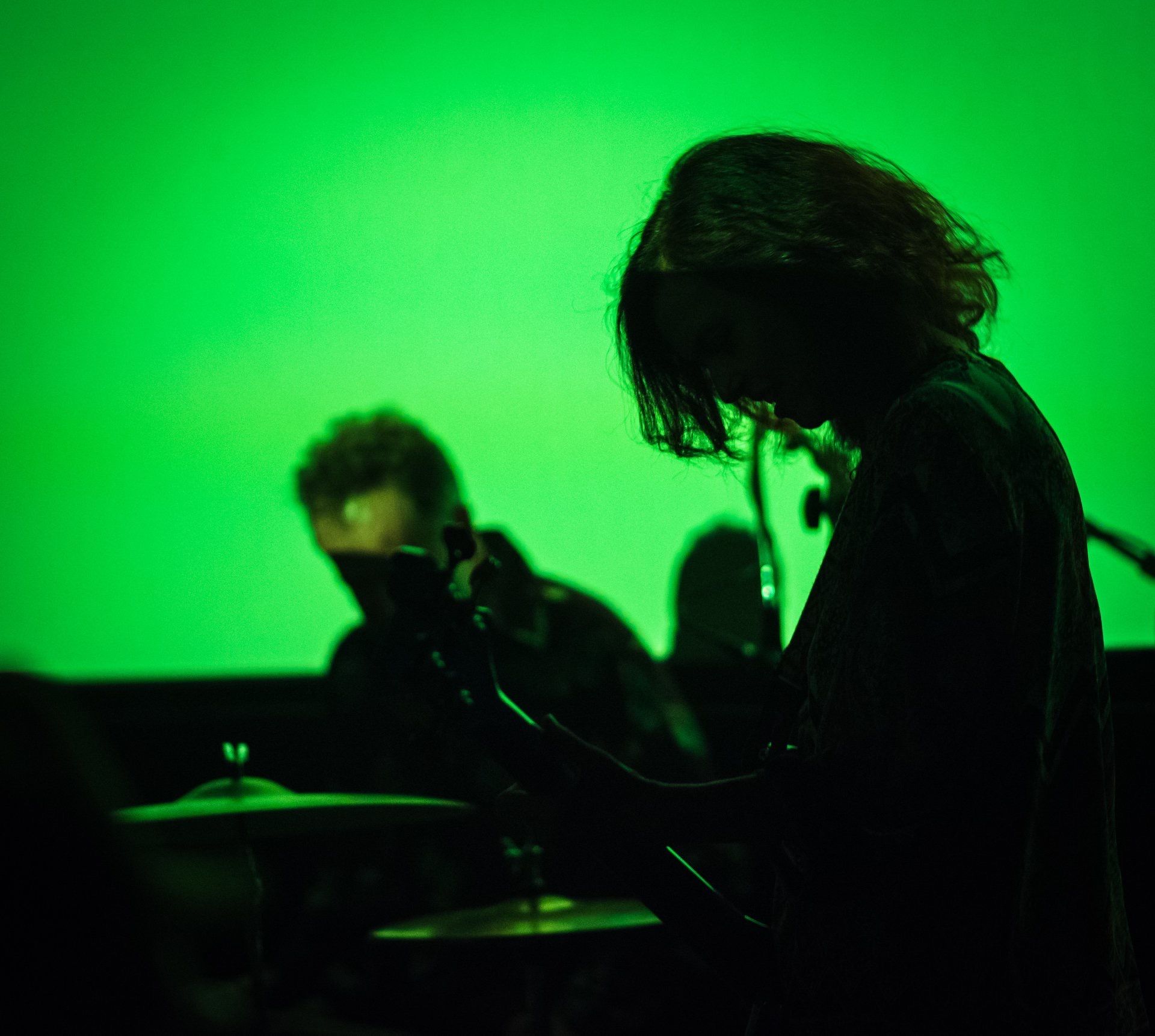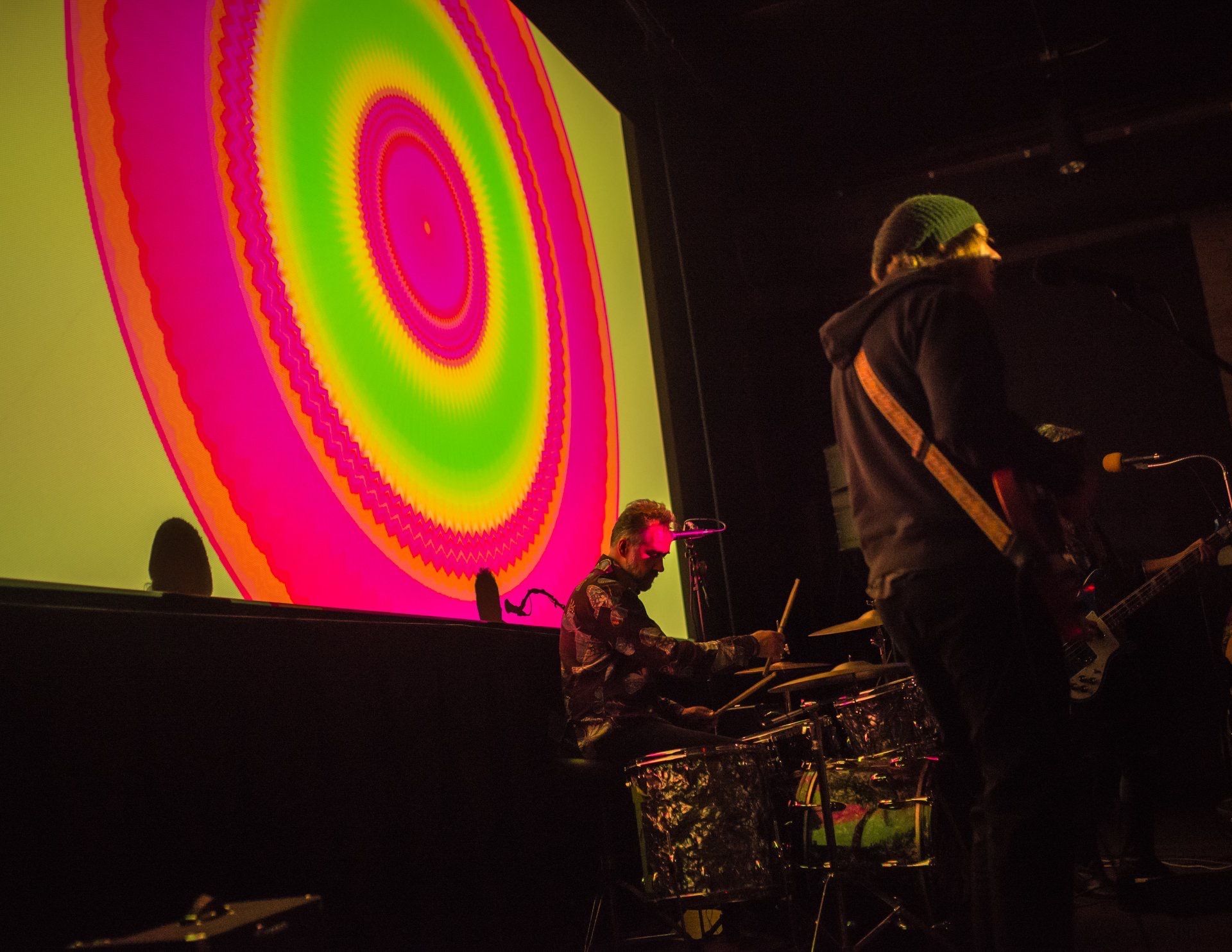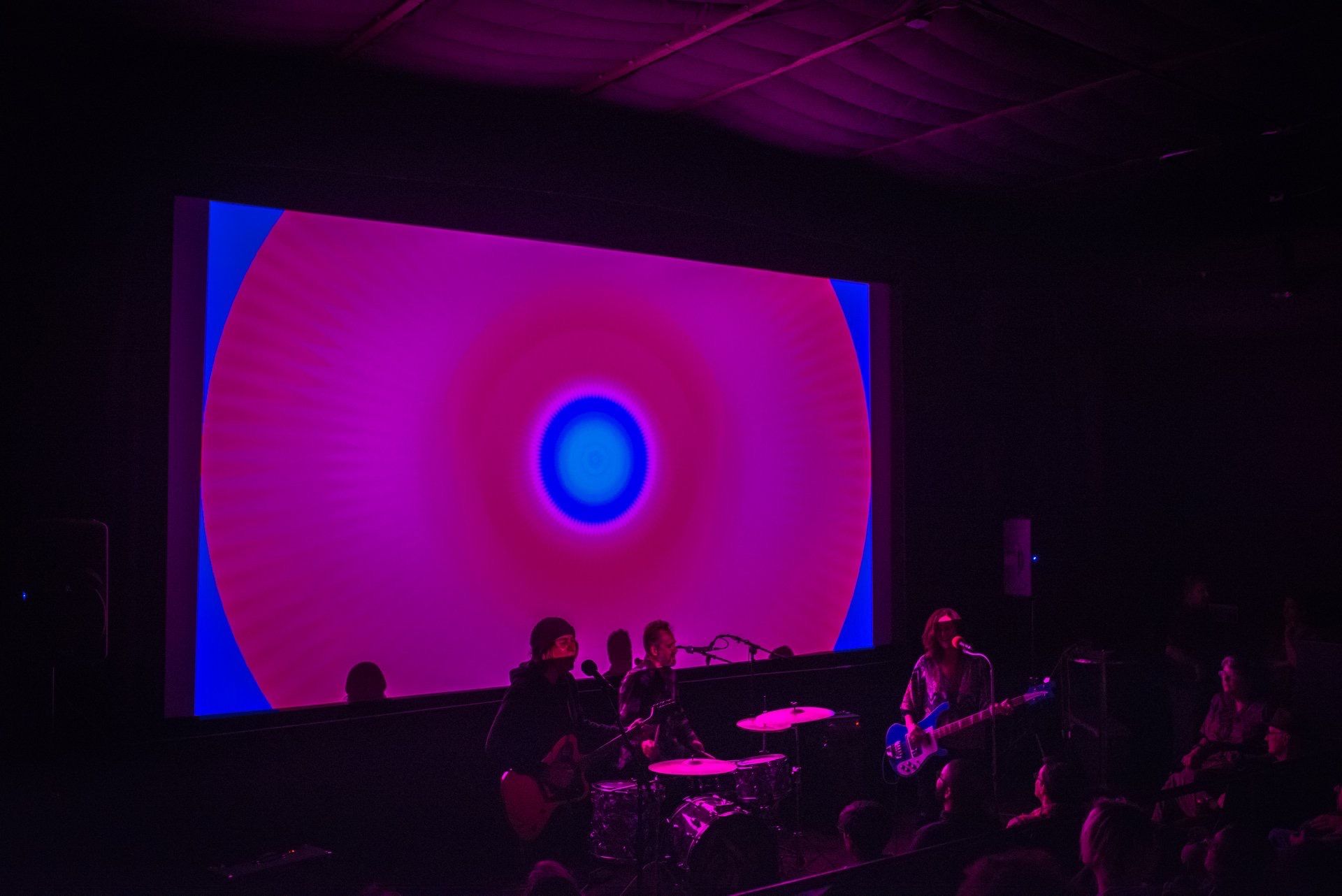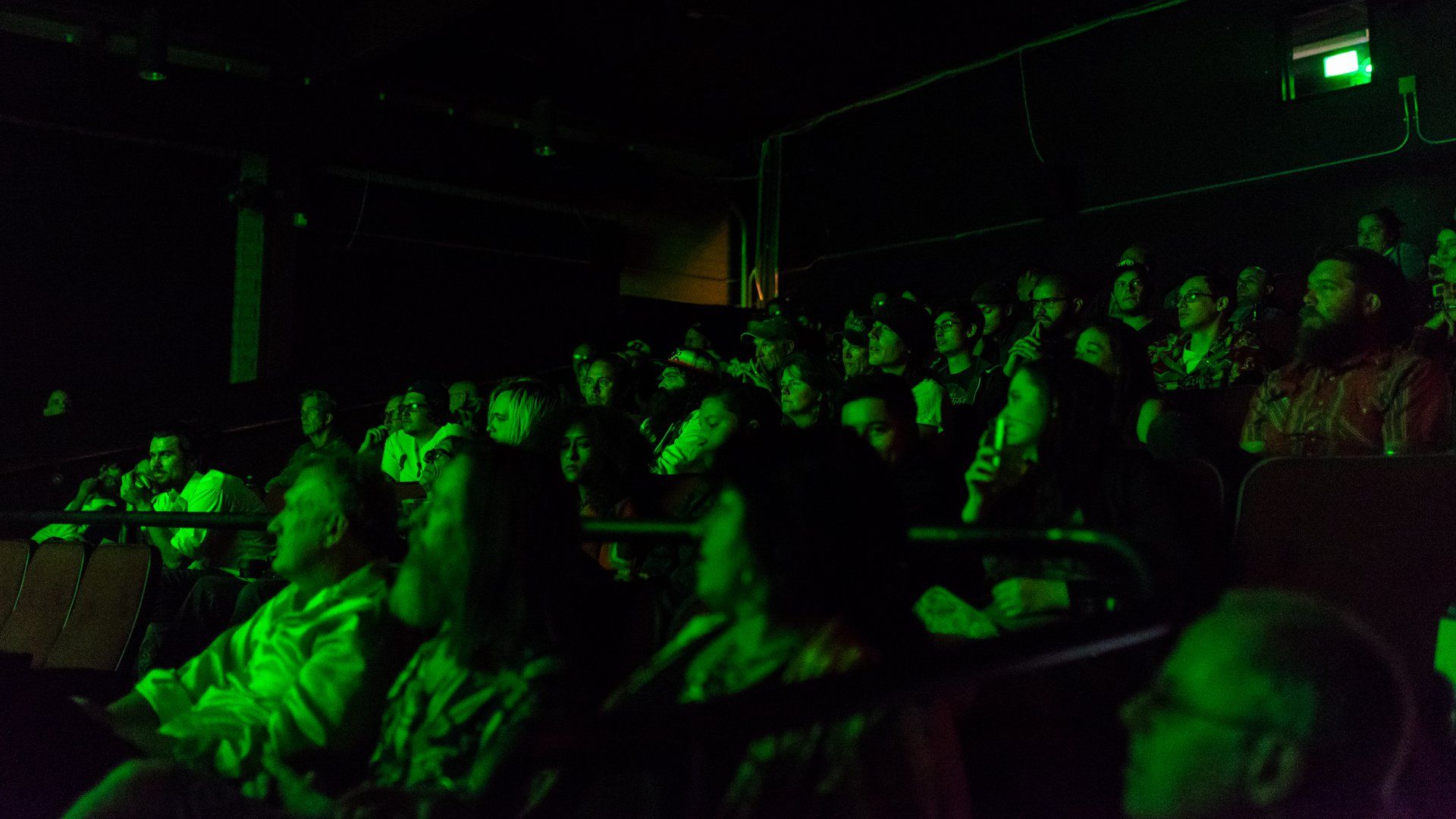 You can find so many other cool images (of the other bands too!) on the Facebook album here.