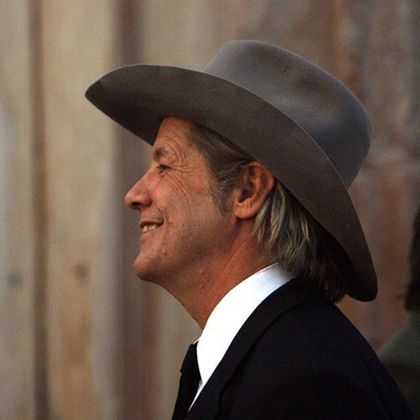 Today's the birthday of a dear friend we lost way too soon, Cyril Barrett (also known as Larry). He is to this day one of my few models of total integrity as a person and an artist. He was one of those people who made you appreciate the simple beauty of life, especially when an old guitar was involved. He was never appreciated musically while he was alive quite the way he is now. His songs were achingly true and simply beautiful. At least we'll always have them with us - it may not be all of him, but it's definitely some gold.
Here's a lovingly produced CD of songs that his musical friends put together - we covered his songs and were hoping to use it to help his hospital bills. But he did get to hear some of them and boy did it make him smile!
And please check out some of his songs in his own voice here: https://soundcloud.com/cyrilbarrett
We love you, Cyril!! Keep on strumming starlight in the sky...