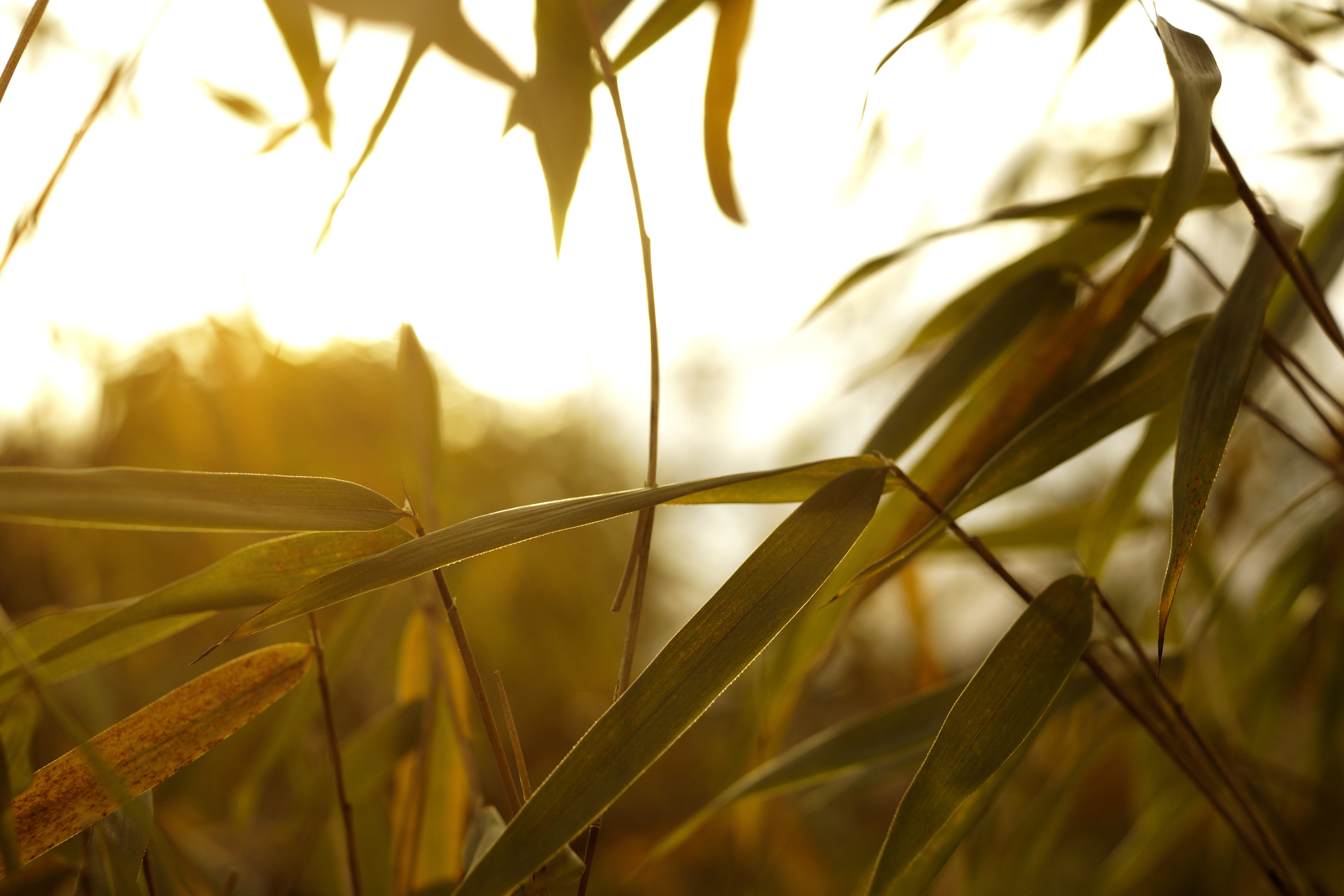 My dad, Thomas Harrell Williams of Panama Park, Jacksonville, FL wrote this song after he got home from doing his duty in the Vietnam War. He was back living with his parents and was doing gigs at Gigi's Lounge at the Ramada Inn many a night. He didn't know it, but he was soon destined to start teaching history, end up in an inner city school and meet a fellow teacher who would change his life forever: a young, beautiful divorcee from Cuba with two young children. It was actually the third time they had crossed paths (that's another story for another time) but they wouldn't realize that until later.
He tried out his limited Spanish on her and scored a date. Before long, they were married and he got an instant family, which included a very shy, socially awkward but precocious little girl. This sudden father tried to introduce her to the ways of the guitar at the age of 5 but she demurred because it hurt her fingers. A few years later, he'd try again, with more luck. He introduced her to simple folk songs on a baritone ukelele - then graduated to a broader repertoire of old, obscure English and Appalachian tunes (most of which she's forgotten by now, more's the pity) and somewhere in the middle of all that, he taught her a finger-picking, brooding little tune called "Bamboo and Roses". 
Now, the little girl had started learning the guitar because she was very obedient and (mostly) did what she was told. She liked singing and it was nice to be able to handle the guitar enough to accompany herself. But when her dad (technically step-father, but always Daddy), showed her this lovely melancholy song with a repetitive plucking pattern for her picking hand and a cool ascending riff that made her dream of a slightly sepia-toned Shangri-La of fossilized beauty and magic- that was the first guitar song that really captured her imagination. The fact that Daddy had written it himself, well that made her see him in a new, slightly starry light. The song gave her a little ache in her heart that she didn't really understand, but just knew that she liked it. A lot. 
Over many (many) years of playing in little local folk festivals, the Italian restaurant in the neighborhood strip mall during summer break, and ultimately playing out in clubs, she would put the little song down for a while and then pick it back up. After more years passed and she had morphed through many different phases and fancies, she found herself drawn back to this simple, quiet song. A song a sensitive young man had penned during a turbulent volatile time in his country and after laying down his innocence to the gods of war. A song about beauty and Time and where have some of those old good things gone? I know at least some of them live in this song, in this little girl's old woman heart. And maybe in you, too.