Well, photoshoot may be stretching it.... Silver Cloud Express needed a band shot for the J Card of our cassette. Oh, yeah! We're having a cassette release party on June 23rd at The Flycatcher! (The question of why we're releasing a cassette will be answered later)
Jamie is an amazing visual artist as well as an amazing sonic artist, so he's been working on a super trippy cover and wanted our heads floating ethereally. So Daniel came over the other night. Jamie wanted a high contrast photo that featured our faces, so background didn't matter.
So we mounted my phone on one of the supports of our back patio roof and basically took band selfies. This worked out way better than I thought it would!
Here are some outtakes that Jamie made. The cover itself...well you'll just have to wait a little longer on that, honey.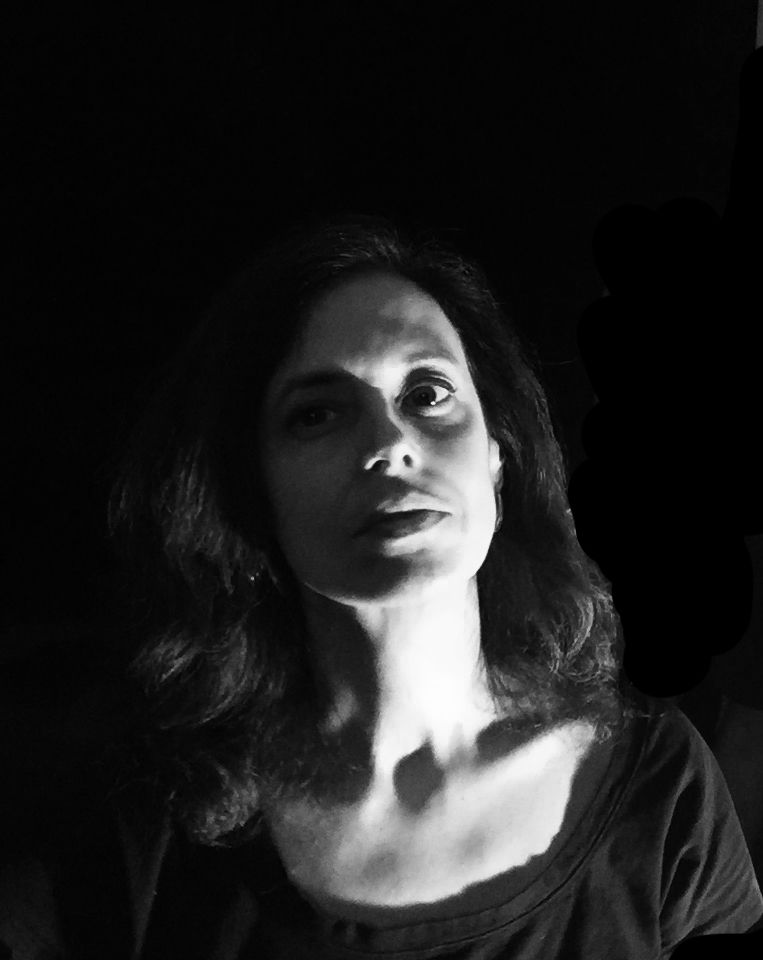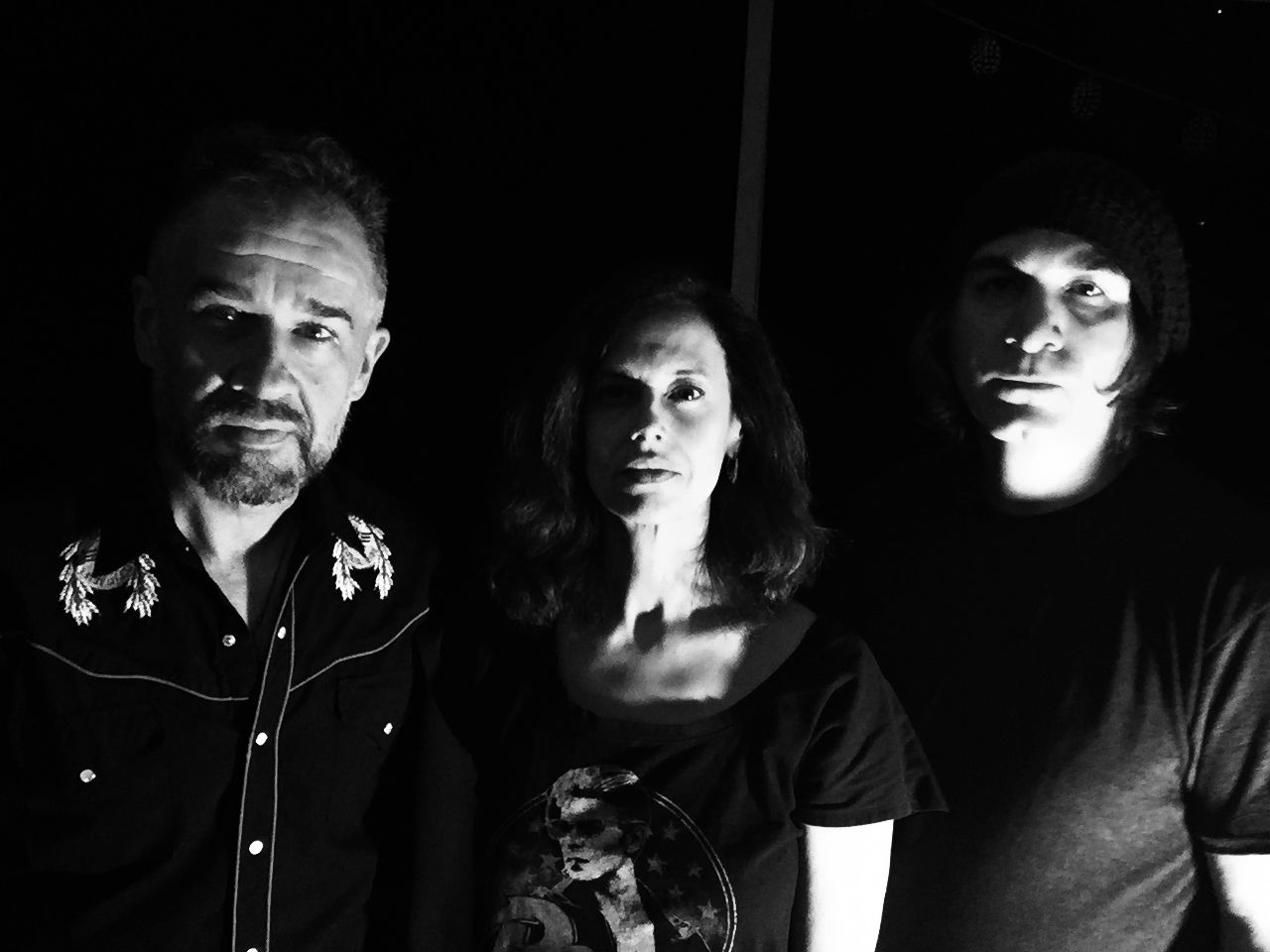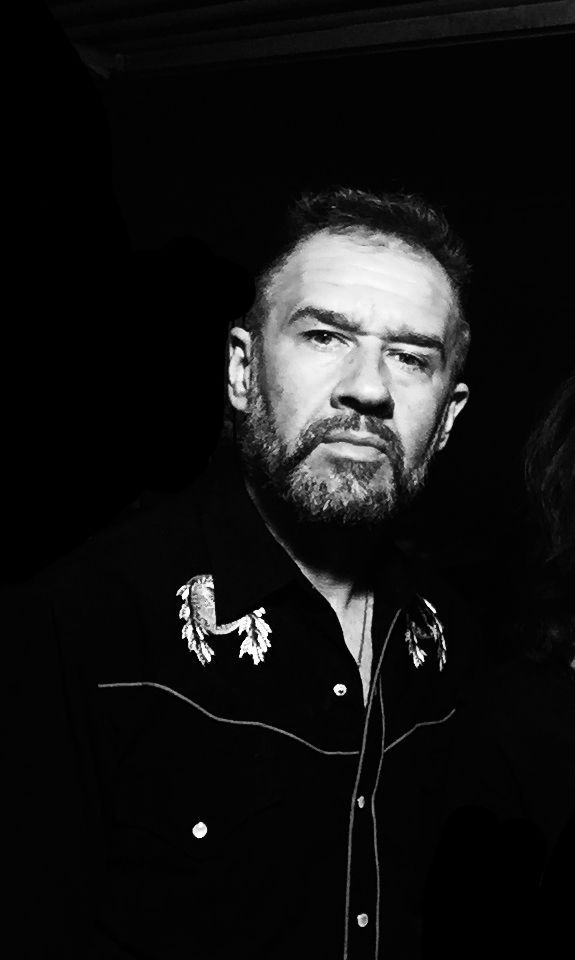 and here's my favorite so far....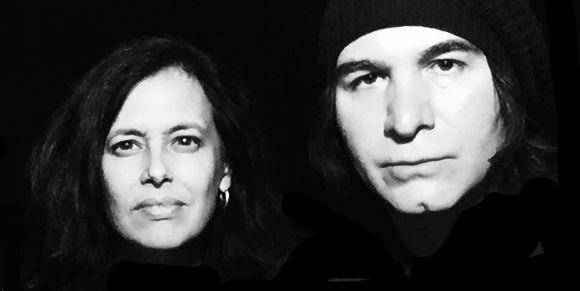 (God, I've always loved that cleft in Jamie's chin)
And what was the end result? DRUMROOOOOOLLLLLLL
Here's a crop from our new cassette cover (designed by Jamie)! And if you want the digital version of the EP itself, wander on oer this way!